Haitians are entering at a pace of 800-1,200 per eight-hour shift. Local Border Patrol stations and processing facilities are at capacity.
The source says the system has "collapsed" at this point. The source says they do not have sufficient security to prevent crimes amongst migrants.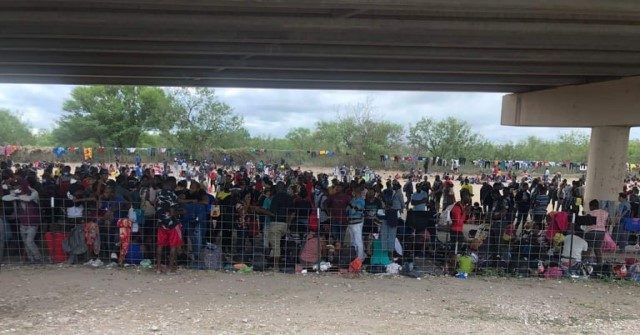 DEL RIO, Texas -- According to a source within CBP, more than 8,000 mostly Haitian migrants continue to swell under the Port of Entry bridge.
www.breitbart.com