"My message to the companies running gas stations and setting prices at the pump is simple: this is a time of war and global peril. Bring down the price you are charging at the pump to reflect the cost you're paying for the product," Biden said Saturday morning. "And do it now," he ordered.
Even Jeff Bezos, the billionaire who financially supports the left is even calling Biden out for not understanding economics saying this is either a misdirection for the sake of the mid-term elections coming up or he doesn't understand basic economics. I think it's a combination of the two because even if his advisors are telling him to say this, you would think an intelligent person would say, "Hey, the people aren't that stupid." Well, the vast majority of Democratic voters are going to vote Democrat no matter what, because they are that stupid.
If it is an attempt to misdirect the American voters, it's a poor strategy because it will sway enough independent voters, and yes some of the more intelligent liberal voters (sadly not that many) and independent voters to vote for the Republican candidates. That strategy shows how stupid the people are who are advising Biden.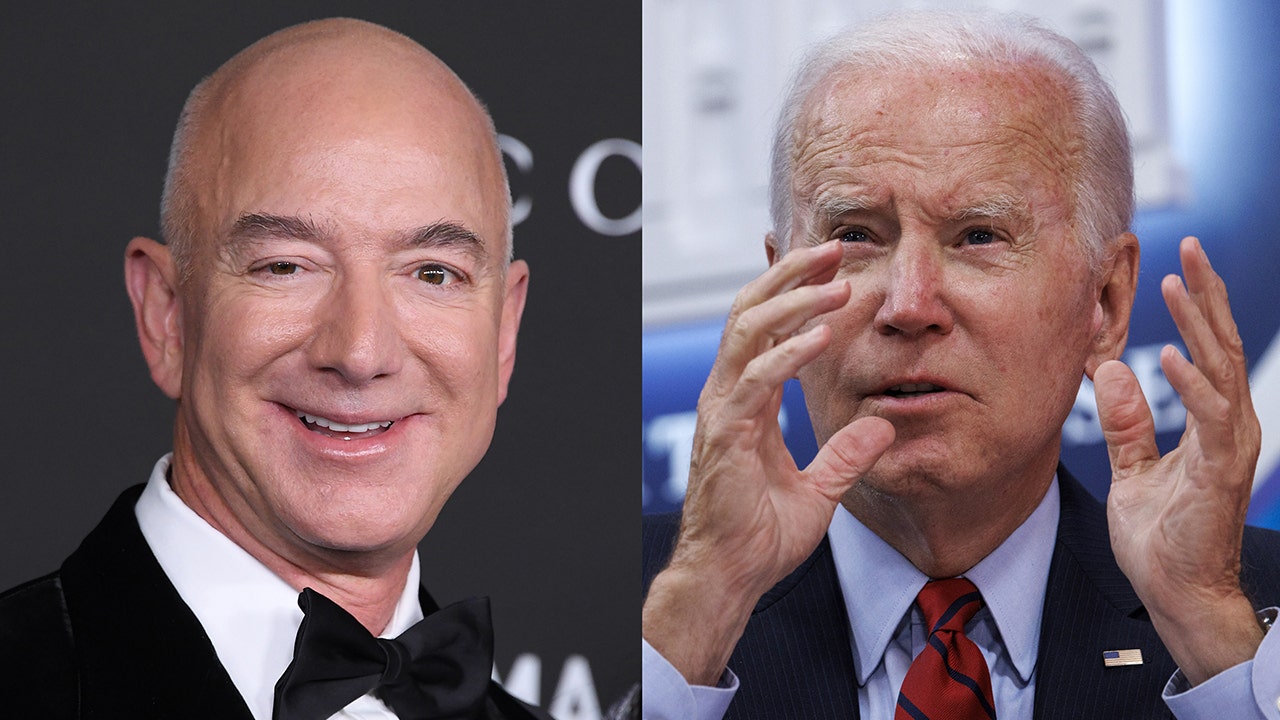 Jeff Bezos has dinged U.S. President Joe Biden and his latest call for companies running gas stations to lower their own gas prices. The post, Bezos said, reveals the White House is intentionally 'misleading' the American public or lacks a fundamental understanding of market principles.

www.foxbusiness.com