I thought I read this here... I guess not... did you all see this? Because I have a funny cartoon that will make no sense if you didn't hear about a wacky AOC supporter who believes we have less than 11 years to live.
Scary that many of the lefties in the background look like they're partially agreeing with her LOL!!! Watch them closely!
As a side note this happened on a
real
holiday: National Taco Day. Taco Bell spends all year prepping for this, and plans a massive PR campaign around it. If there is one single day of the year where Taco Bell hopes that the national conversation doesn't steer itself towards eating babies, October 4th is it. But, again, it's 2019, so there's really no excuse for their PR department to not have been prepared for this. :
#EatTheBabies
#EatTheChildren
#NationalTacoDay
THERE ARE NO COINCIDENCES!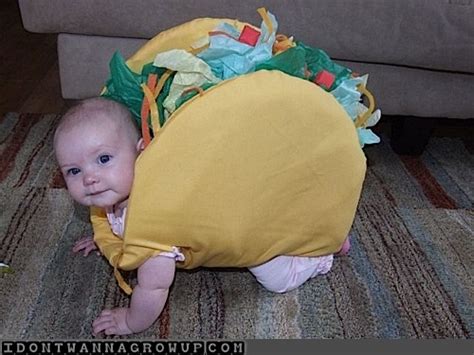 While Taco Bell was not officially sponsoring the #EatTheBabies or #EatTheChildren hashtags, they had put in a pretty serious ad buy for Twitter to promote their National Taco Day gift set. So, when #EatTheBabies shot up to the top of the day's trending topics, every person on Twitter decided to check out what in the actual hell was going on (nothing is surprising anymore.)
Last edited: